2021 International Conference on New Energy and Power Engineering (ICNEPE 2021) will be held in Sanya, China from November 19 to 21, 2021. The meeting focused on the research fields of "new energy" and "power engineering". The primary goal of the conference is to provide an exchange platform for experts and scholars in "new energy" and "power engineering" as well as enterprise developers, to promote the exchange of new technologies for new energy and power engineering at home and abroad, to explore the development path of "new energy" and "power engineering" and to cope with new opportunities and challenges.
You are invited to submit papers in all areas of new energy, advanced power generation technologies, smart grids and intelligent energy systems, electronic power transmission and distribution and etc.
We warmly invite you to participate in ICNEPE 2021 and look forward to seeing you in Sanya!
Publication
For Energy Reports: The paper must fit within the scope of the journal. This means that, in case you have not done it yet, you must find a link between the research you are reporting and any kind of energy (production, consumption, efficiency, management, etc.)

Selected papers will be published by Energy Reports (ISSN: 2352-4847) CiteScore: 4.7 Impact Factor: 3.595
Indexing:
SCIE (Science Citation Index Expanded)
EI Compendex-JA (EI核心-JA)
DOAJ (Directory of Open Access Journal)
Scopus
Inspec
◆ Template Download: Template(EGYR_Proceedings_Template_2019).rar, No less than 4 pages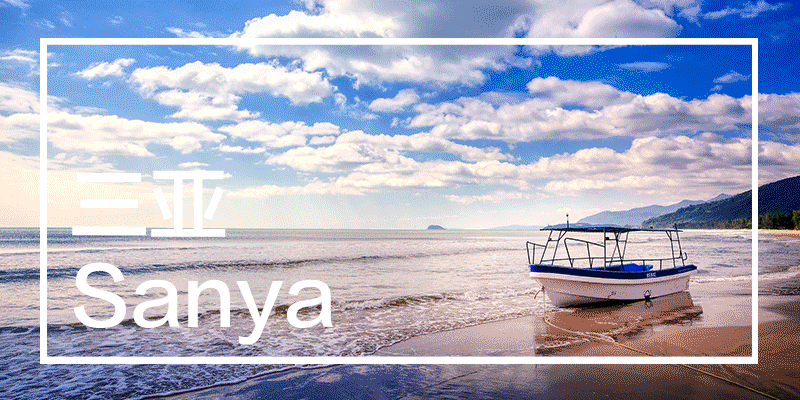 Sanya is an international tourist city with tropical seaside scenery, also known as the "Eastern Hawaii", and on June 14, 2016, the Chinese Academy of Sciences released the "China Livable Cities Study", which ranked Sanya third among 40 cities in China in terms of livability index. "Top 100 prefecture-level cities in China in terms of livelihood development". In February 2017, Sanya was selected as one of the third batch of national low-carbon city pilots. Sanya was also selected as one of the top 200 featured charming cities in China and one of the top 200 featured charming cities in the world at the same time. 2017 China's prefecture-level cities ranked 50th in the Overall Well-Being Index. in December 2018, it was selected as the 15th best tourist destination city in China in 2018. On December 13, 2018, Sanya was selected as one of the advantageous areas of Chinese special agricultural products. Sanya is a pilot city for the construction of "waste-free city". On October 23, 2019, Sanya was selected as the "third batch of demonstration cities for urban black smelly water treatment". The 6th Asian Beach Games will be held in Sanya City, Hainan Province from the end of November to the beginning of December 2020.